"
The Goblin Tunnels are not for the faint of heart. If you're having trouble, try visiting The Archives or Valance Courtyard to improve your inventory.
"

—Dungeon Hunter 4
 Globlin Tunnels is a Level need to be played with a 2000+ damage attack or 7000hp armor. Black Iron and Dragolith can be found. Being in the Bridge while playing and in the Boss Level is Hard.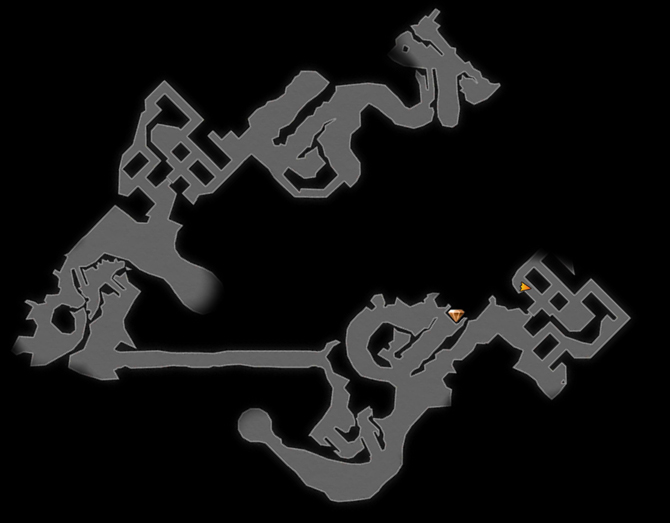 Still needs some work
Items Obtainable
Edit
Single Player Missions
Edit
Ad blocker interference detected!
Wikia is a free-to-use site that makes money from advertising. We have a modified experience for viewers using ad blockers

Wikia is not accessible if you've made further modifications. Remove the custom ad blocker rule(s) and the page will load as expected.